Contact Us
Philip E. Pellett, Ph.D
Department Chair
ppellett@med.wayne.edu
Phone: (313) 577-6494 (desk) and 313-577-1591
Fax: (313) 577-1155
Room: 7374 Scott Hall
Mary Dismuke
Program Specialist
mdismuke@med.wayne.edu
Phone: (313) 577-1591
Fax: (313) 577-1155
Room: 7374 Scott Hall

Mary manages the Chair's schedule, composes the weekly BMI news, and handles administrative matters related to faculty and faculty hiring.
Joseph Fiore
Manager, Biochemistry, Microbiology, and Immunology
jfiore@med.wayne.edu
Phone: 313-577-1514
Room: 7374 Scott Hall
Joe leads our departmental administrative team, as well as approving financial transactions, assisting faculty in submitting grant and contract applications, and initiating/approving personnel transactions.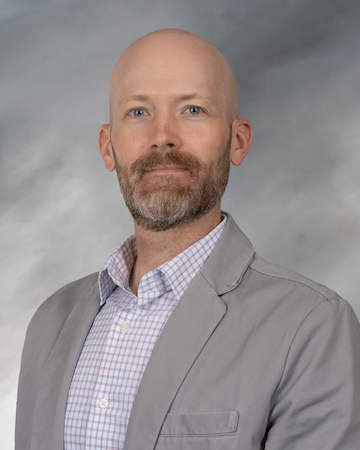 James Jackson, MFA, M.A.
Program/Project Assistant
jackson.james@wayne.edu
Phone: 313-577-6736
Room: 6374 Scott Hall
James is responsible for building and managing departmental website content, handling/ collecting student documents, and managing diverse departmental projects.
April Wolak
Records and Registration Clerk, Lead
awola@med.wayne.edu
Phone: 313-577-1511
Room: 7374 Scott Hall
April is responsible for providing academic assistance for professors, plus managing M.S./Ph.D. student programs, departmental courses, and seminar logistics.
BMI meeting and gathering spaces
Main Office: 7374 Scott Hall
Library: 7364
Break room: 7370
Classroom: 4370
Conference room: 4364
Please contact April Wolak to reserve any of the rooms above.